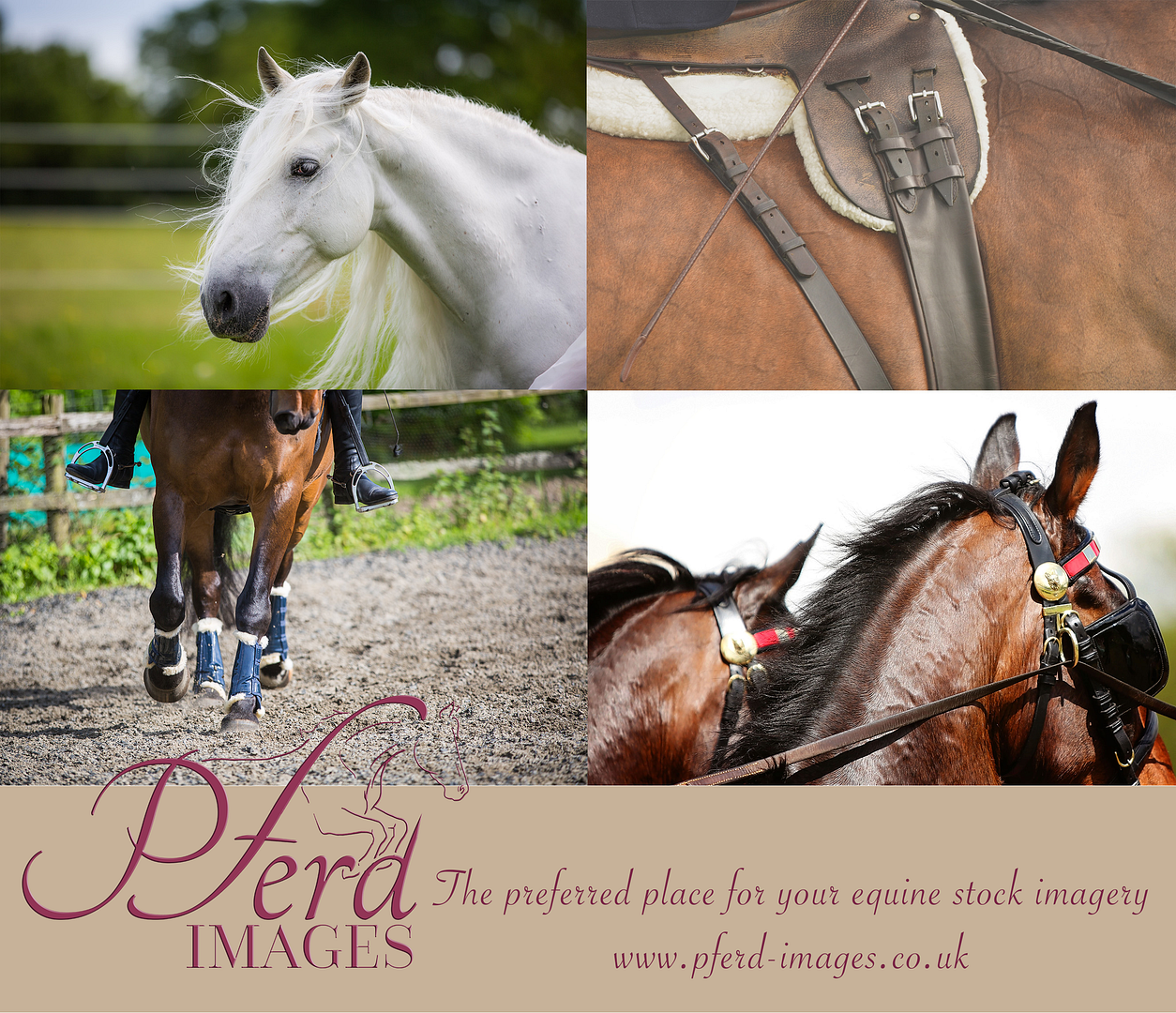 Samantha Thompson from Frog & Field Photography has started an online equestrian stock image library called Pferd Images. Not only are Samantha's images available to buy through the site, but so are the images of five well known equestrian photographers. These photographers have been hand-picked by Samantha with the aim that they complement each other and bring a range of styles to the table. The images are easily downloadable and can be used by companies, magazines, riders and more for a reasonable cost. The aim of Pferd is to make it simple and cost effective to buy imagery correctly. Not only to help people improve the quality of their social media content but also to try and minimise the improper use of photographer's work.

All images are available to download directly from the website and are organised by theme to make it easy to find the perfect image to match your requirements. As an additional benefit, each photographer's contact details are easy to find, meaning if you want to set up a business shoot or contact them about an event this is easy to do so.

"I set up Pferd Images with a group of photographers whose work I have admired and followed for some time," said Samantha. "We all work well together and have styles and skills that complement each other perfectly. This is something that is very important to me. The website allows you to read about each photographer and also contact them directly as well as buy and download images with minimal effort.

"I hope the Pferd Images becomes the go to place for equine stock images. There are lots of exciting plans for its development in the future too – it's a really exciting time."

Pferd Images has a range of categories and these are constantly developing and expanding. If you can't find what you are looking for please do not hesitate to get in touch. The photographers are always out doing shoots and attending events and, therefore, can capture a range of images and offer a timely turnaround. Images can be found on the website www.pferd-images.co.uk or follow Pferd Images on Facebook https://www.facebook.com/PferdImages.