Haynet Featured Bloggers are a chosen group of equestrian and countrylife contributors that give our members a highlight of their life with horses. Please visit their pages and read their latest posts which include all the ups and downs living and working with horses brings.




EXCITING NEWS - NEW MEMBERS JOINING OUR TEAM VERY SOON!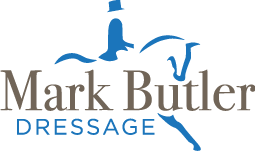 Mark Butler Dressage

is a small bespoke dressage training yard based in Stockbury, Kent. Mark is an experienced Dressage Trainer and Group 3 rider who has previously evented up to Intermediate, trained up to Grand Prix and competed and won up to Prix St George. Mark Butler Dressage and Team Butler aim to develop as a center of excellence in dressage training, livery services and breeding that is calm, tranquil, professional yet friendly and relaxed. Mark is well known for his patience and calmness, and works with a wide range of riders and horses; from those simply interested in having weekly lessons to those competing at affiliated competitions.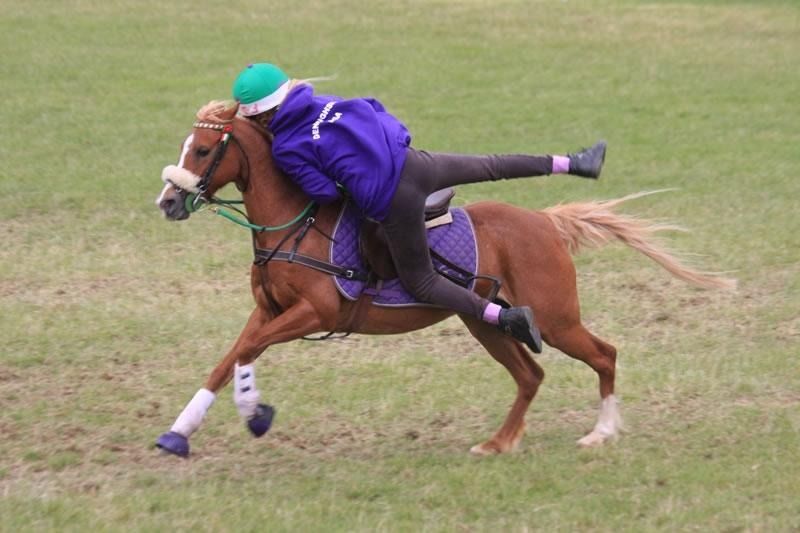 Chrissie Mayes is an equestrian writer, coach and educator, passionate not just about mounted games but all things horses! Presently much of her time is spent coaching and training her county level mounted games team, commentating at MGA competitions and acting as crew and general gofor for her daughter, who is also passionate about mounted games!Her professional life is aimed at helping people understand the needs of horses more, and hence "be better for your horse" through education. Head over to www.learn2horse.com to learn more or visit her blog through Haynet.
Jo Bond

is a Monty Roberts Certified Instructor and International Endurance Rider. She has been based in SW France since 2004 running a training yard and since becoming a Monty Instructor in 2010 she has been offering courses in his techniques. She'll be returning to the UK in early 2016 to open a Monty Roberts Learning Centre. Jo also has a small Highland pony stud and will be expanding that once she has returned to the UK. She adores their cool nature and their willingness. Jo has been competing in endurance since 2005. She is a keen amateur with no financial backing or sponsorship and started with one youngster who she brought up through the ranks up to CEI** 120km level in 2010. Jo had taken on 2 other youngsters around that time and after bringing them on slowly they have both now reached International level. This blog will be focusing a lot on their exploits and it's certainly been a roller-coaster ride so far. Jo also has 4 other horses based at her yard that she'll be talking about in the blog but the 2 International horses are the real challenges!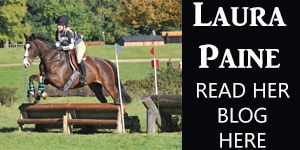 Laura Paine
is an every day experienced horse rider whose family have been in the saddlery business for over thirty years. Laura writes a very candid blog giving us a very humerous view of living with the emotional ups and downs and trials and tribulations with her mare Scarlet.