Titans of the turf at the Cheltenham Festival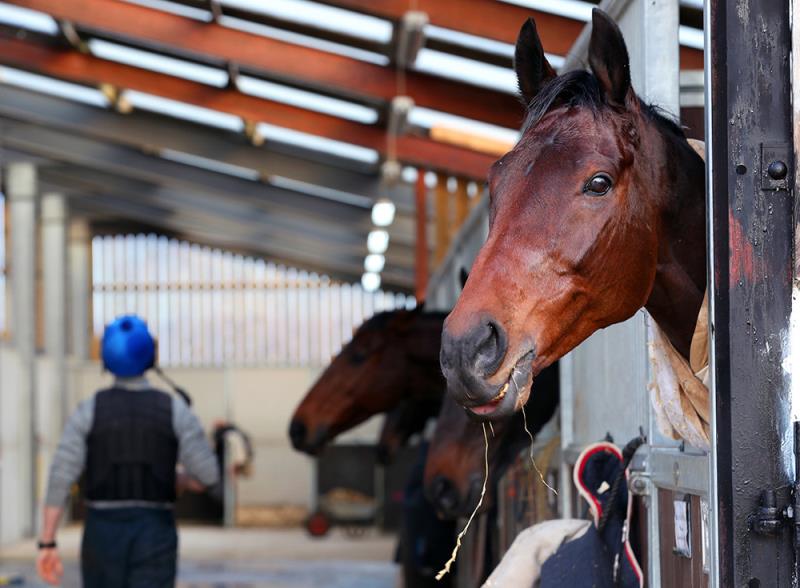 This week Cheltenham plays host to one of the most important sporting events in Britain: The Cheltenham Festival. "It's the Olympics of the racing world," says Harry Skelton, son of Olympic gold medal-winning show jumper, Nick Skelton.

Alongside the Grand National meeting at Aintree, The Cheltenham Festival is the race fixture that every racehorse trainer, owner and jockey wants to win. It also attracts the very elite of National Hunt racing. It is an event that embodies everything that is great about racing - the thrill of the chase and the extraordinary bravery and fight displayed by great horses and jockeys. Then there's the ambience and buzz. If you don't feel your heart lift when you hear the sound of famous Cheltenham Roar from the crowd, then you're not human.

The festival is about big betting too. Around £600 million is expected to change hands during the 28 Cheltenham Festival races. It unites people from all walks of life who come for sport, betting and, of course, the social scene. It also has an extremely strong Irish attendance, to the extent that Ryanair put on an extra 30 flights on the Dublin to Birmingham route during the four-day festival. Guinness becomes the most popular drink sold too, with reportedly around 265,000 pints of Guinness bought at the festival alone. Read more....